What tools, technology and software do you use to run your digital marketing campaigns? Are they as impactful as the tools the today's entrepreneurs are using? In this episode, Chris Casale and Ryan Smith discuss the most impactful tools entrepreneurs, startups, and SMBs are using in Digital Marketing.
Each year martech extraordinaire Scott Brinker reveals his latest edition of the constantly evolving Marketing Technology Landscape. The landscape is an illustration of the state of martech bucketed into five martech solutions:
Advertising and Promotion
Content and Experience
Social and Relationships
Commerce and Sales
Data and Management
Below is each solution followed by the #1 subcategory in that category. The growth of various subcategories may be surprising (looking at you Print). The top two solutions may not be too surprising: Content and Experience, and Social and Relationships; while, Data is the fastest growing YoY.
When developing the tools we find to be most valuable to run a digital marketing business, the tools were bucketed based on each solution category.
Disclaimer: The list below is not limited to total tools available, but details a sample of the digital marketing tools we've found valuable at Araxam. There are more tools, probably even better tools, but you can't go wrong with these either.
For a full list of tools go to araxam.com/tools
Here are some of the podcast episode highlights:
Chris Casale: [00:02:45] I also want to add the caveat that the bottom line is these are just recommendations and tools that we've had success with. If you have something that's working for you, there is no need to change anything. There are lots of ways to accomplish what you're trying to accomplish. So these are just some thoughts that we've had.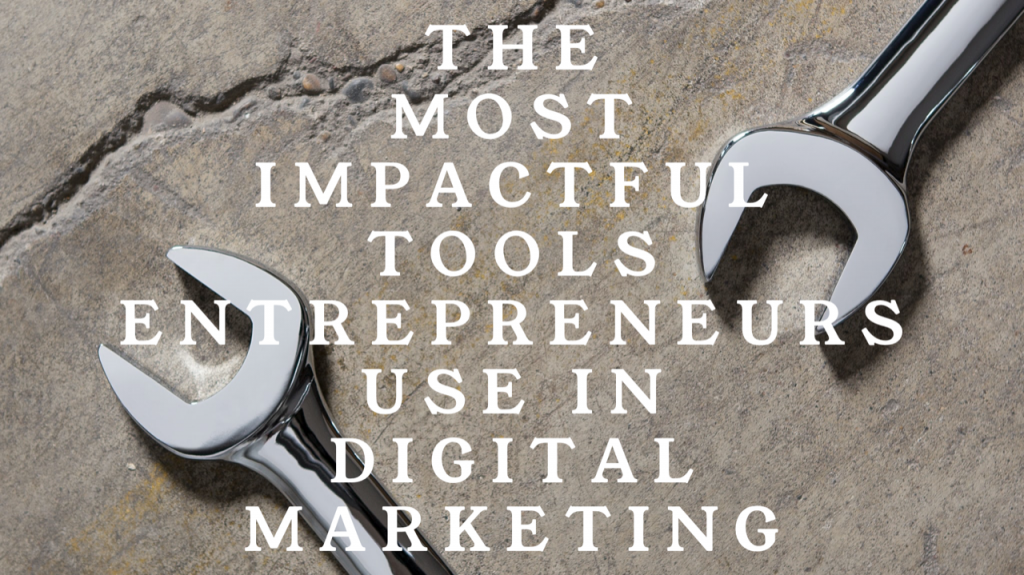 Chris Casale: [00:03:13] Scott Brinker puts out what he calls the marketing technology landscape every year. And it's basically an infographic of the thousands of companies that make up the vast marketing technology landscape in this industry within the technology landscape. He's got six buckets that he puts sort of these tools into.
They are advertising and promotion, content and experience, social and relationships, commerce and sales, data and management. Now, Ryan and I spent a lot of time putting this list together and we couldn't come up with one useful tool for advertising and promotion. That's not to say that there aren't any.
We just find that the native platforms work better. So we're gonna give you a bunch of tools today that fit into the other buckets of the marketing and technology landscape.
Ryan Smith: [00:03:59] the list of tools is, again, a list of tools that we have found and we have used that have worked for us. Now you might hear some tools that you'll agree with. You might hear us mention tools and we don't mention your favorite tool.
That's not to say that the tool you're using isn't effective. This is just what we've used. And the list that we're mentioning there is way more tools available than what we're gonna talk about to go to a comprehensive list of the tools that we not only are and true just that we love. And we didn't have time to mention we have a list of them for you.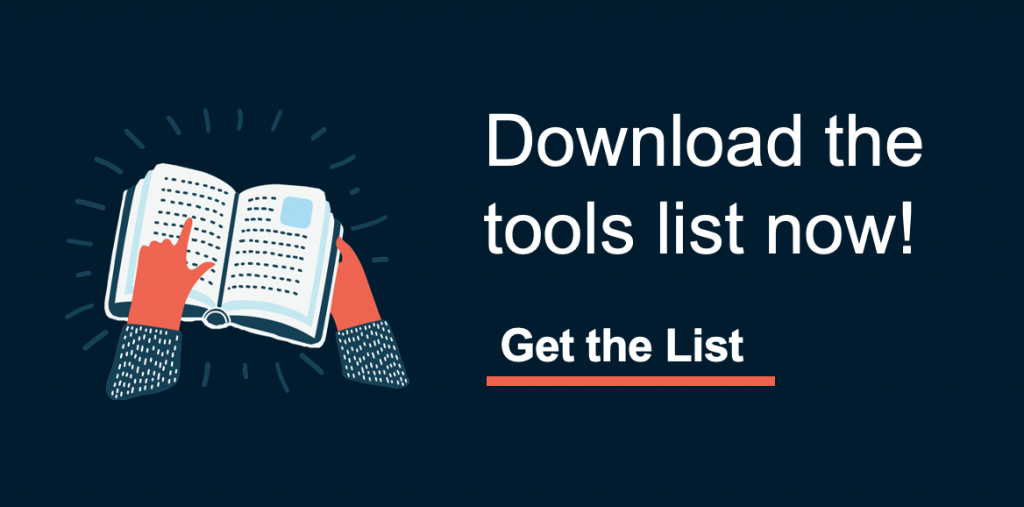 *Go to araxam.com/tools to receive your complimentary list of tools*
Ryan Smith: [00:08:12] if you're just starting off and you don't have a lot of contacts, but you definitely need a CRM, start with HubSpot.
Chris Casale: [00:08:21] Yeah, there are lots of great CRM and marketing automation tools out there, and if there's others that you're using. Ryan and I have worked with clients that have used Infusionsoft. We've worked with clients that have used the Salesforce and Pardot combination even had one in the higher education space that was using Slate CRM. There's lots of them out there.
And as much as we recommend HubSpot, we don't even own stock in the company, but we probably should. But the fact of the matter is, we really feel that HubSpot offers one of the best all on one platforms on the market today. It's a freemium model, so it's free for a certain number of users and it scales up from there.
The marketing automation platform is probably my favorite because, you know, coming from the tech side, it's easy for me to build out very complicated emails and landing pages and workflows. Well, the nice thing about HubSpot is that you don't need to have a technical skillset to be able to use those tools. It's a very, very empowering tool.
Ryan Smith: [00:09:34] Staying with the marketing automation category, the next one is called Zapier. I love it because people who are not super technologically savvy, like my fellow Chris here is, you can take an app and connect it to another app and Zapier makes bridging one app to another seamless and very easy to use.
Chris Casale: [00:11:12] Yeah, there's lots of tools out there, but if they're not all talking to each other, then you've got to log into a half dozen or a dozen or maybe even more places to pull all of your data together. Zapier makes it easier to connect all of that data. So you only have to check a few spots to be able to get the information you need.
Ryan Smith: [00:11:28] The next one kind of move into content creation, and anytime you're creating content, especially when it comes around images, there's a couple that really stand out. When I think of Instagram, for example, and I'm looking for images or you want to, you know, take a famous or maybe inspirational quote and put it over a, you know, a beautiful landscape WordSwag is my favorite. There's others that are like it just that WordSwag seems to be very easy to use.
To download an extensive list of tools entrepreneurs use in digital marketing, go to araxam.com/tools
Ryan Smith: [00:24:28] once you have all of your content out there, you've done your keyword research. Next, it's time to look at the analytics. Look at your campaign performance. Again, not reinventing the wheel, but want to put a strong emphasis on the analytics part of it. And look no further than Google Analytics. Chris and I are big believers in making decisions based on the data. Where do you get that data from? Google Analytics. And it's free.
Chris Casale: [00:26:46] Yeah, we recommend Google Analytics. Obviously, being free makes it very, very easy to get started with. But the amount of data that it gives you access to that allows you to make decisions. Really fantastic tool right out the gate. Now, if you've got a lot of data and you're trying to figure out the best way to visualize it, Tableau, I can't say enough good things about them.
Ryan Smith: [00:32:59] So these are the tools that we use that we have found again to be useful for us. We know that there are other tools that are just as good. You might even think they're better. But again, we wanted to give you the list of what works for us. If you're going for a run, if you were in the car, he just can't, you know, write them all down right now. That's okay.
We have this list and more tools available for you. Just go to araxam.com/tools.
If you feel like you learned something of value or maybe laughed a little, would you please consider leaving a rating and review?
Finally, if you haven't done so already, please subscribe to the podcast, so that you don't miss another episode. It's a seamless way to stay informed and up-to-date on digital marketing.
Subscribe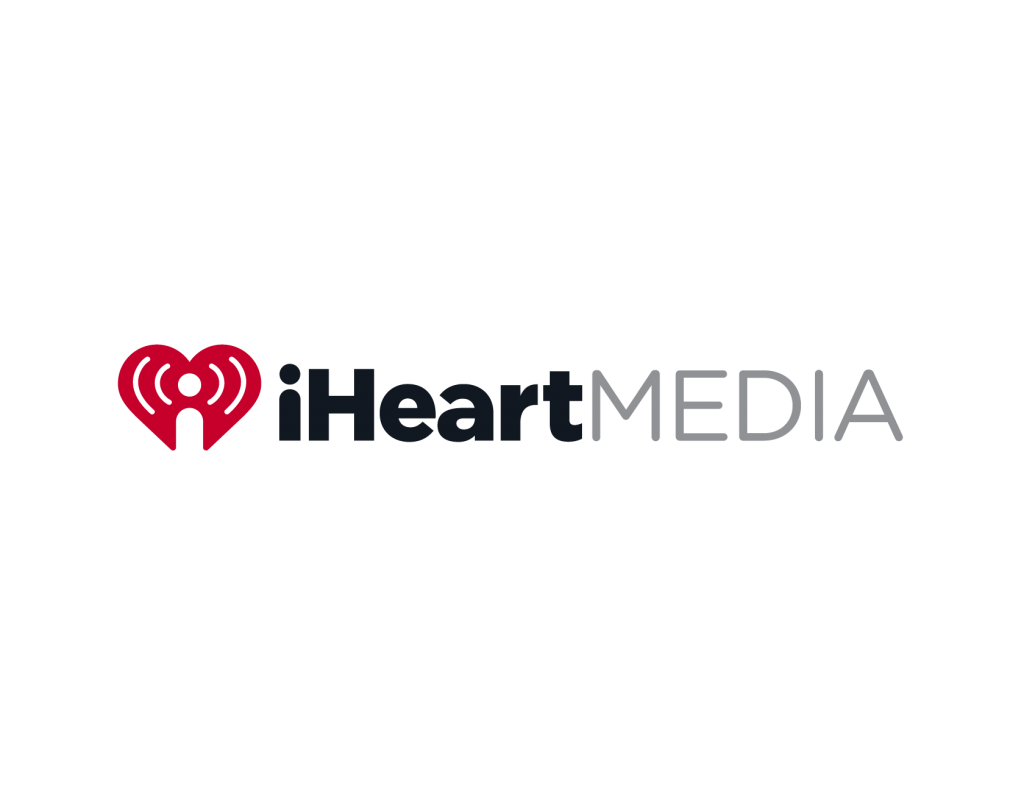 Recommended articles you may enjoy: