The digital revolution has changed everything and marketing is no exception. Consumers expect information at their fingertips and want a response on their timeline. How is marketing meeting this demand? In this episode, Chris and Ryan talk with Carlos Gil about the end of marketing and how businesses can outcompete and outperform their competition.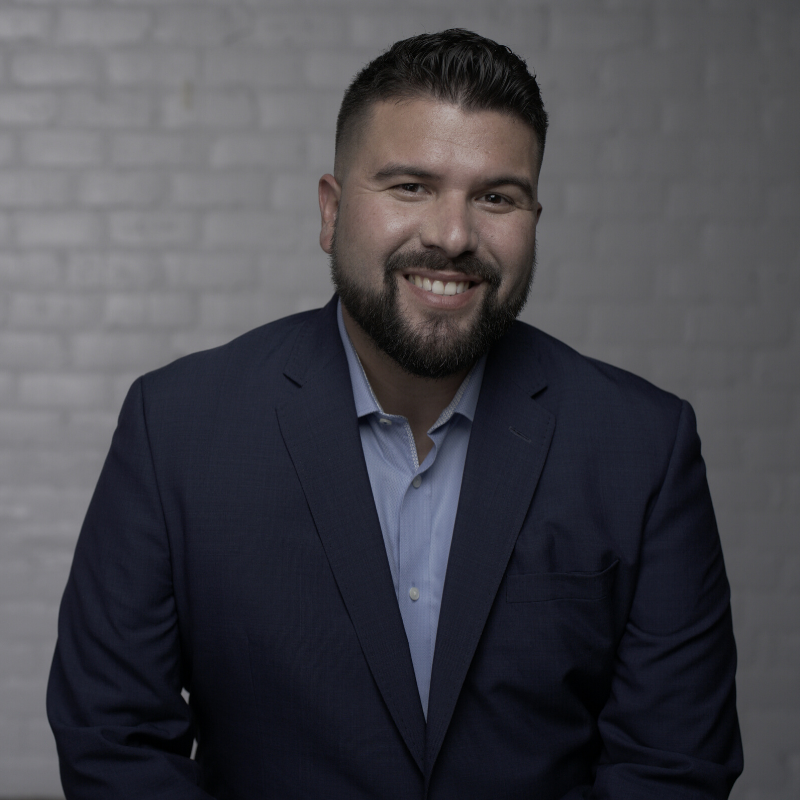 Carlos Gil is the author of the bestselling book The End of Marketing Humanizing Your Brand in the Age of Social Media and A.I. and International Keynote Speaker, an award winning digital storyteller with over a decade of experience leading social media strategy for global brands including LinkedIn, Winn-Dixie, Save A Lot and BMC Software.
His work has been featured by CNN Money, Harvard Business Review. Social media examiner and dozens of trade publications. And because he clearly doesn't like to sleep. He's also delivered bilingual keynote speeches across the U.S., South America and Europe, including industry events such as social media, marketing world and South by Southwest. Presently, he's the CEO and founder of Gil Media Company, a full service digital marketing firm based with offices in Los Angeles and Miami, and works with Fortune 500 clients.
Here are some of the podcast episode highlights:
Ryan Smith: [00:03:43] What was some of the inspiration behind the title and your approach to the end of marketing?
Carlos Gil: [00:03:51] Well, you know, the challenge today with writing a book, especially on a topic that's been written about probably thousands of times before before you. Is originality and uniqueness. And, you know, it's funny I say that because what makes you stand out as a brand today is originality, uniqueness, along with being able, obviously be relatable, connect with your audience. But when I sat down and I wrote this book, first and foremost, it was a way for me to write a piece to teach marketers what it's like to really run social media from the inside of the corporation.
Chris Casale: [00:08:37] What's the advice that you give to brands, to companies, to somebody starting in the space with how to balance that blending of technology with maintaining that true authenticity?
Carlos Gil: [00:08:46] Well, you know, first of all, you need to analyze what purpose the social media play for your organization at this point in time. Right. You'd only be on every social networking word in order to be successful. You don't need to be on every new platform, tick, tock or twitch. We need to work smarter, not harder with the resources that you have.
So the first step that I advise clients and anyone asks me, you know, where should I really be investing my time? It starts with the words, your audience and working. You get the biggest reach. I love what you guys are doing the podcast, because in order to start a podcast you don't need to have a big brand following. You don't need to have a lot of subscribers. You only have any subscribers. Right?
You just need to get your content on iTunes and Spotify and make sure that you have the right tags, right titles and your content. Boom. You know, if you're a marketing podcast, people are searching for marketing in the search fields. They're going to come across your podcasts, have decent content. They're going to advocate and share it out. And marketing works in the same exact way.
Carlos Gil: [00:10:38] When you really think about it, social media these days, it is really the front lines of the brand. It's the customer facing aspect of our brand that gets more visibility than most divisions of any corporation. OK, so my tip for marketers out there that work within the company is
A) you're overwhelmed because you have all these social networks, are you trying to manage and you have all this volume coming in. You need to hire more people, but
B) for more of your solopreneur or entrepreneurial audience. Don't take on more than you can chew.
Have a presence on the one or two social networks where you can get the biggest reach.
How does social listening impact content marketing?
Carlos Gil: [00:11:22] Social listening is so powerful and I advocate for this in my book and the marketing and throughout my keynotes. What we as marketers and business operators are you socially and businesses need to do a much better job at is listening to what's being said. And I'm not talking about listening to what's just being said about our own brands and our own businesses? But listen to what's being said about our industry that we operate at. Listen to what's being said about our competition.
You know, content marketing isn't just posting videos or photos or posting the podcasts. It's having conversations with people. And again, you want to go back to this conversation about A.I. versus human. Then you need to spend more time having real one on one conversations with people, and, you know, when I was promoting my book, the End of Marketing, and I do this. You know, I have this term from my book, Be a Savage Marketer.
When I was promoting my book before it actually came out, I was going on Twitter every single day and I was just spending an hour engaging with every single person that mentioned best business book in tweets or was writing about business books.
Now I have social listening feeds that alert me every single day, every morning, again, email of every single person across Twitter in the last 24 hours, as mentioned, best selling business book and watching my morning coffee. I literally sit at my dining room table and I tweet every single one of these people.
Some days it's 4 people. Some days it's a dozen. Some days it's one, but I personally tweet every single person that is tweeting about best selling business books. And that itself has become a growth hacking strategy for me to grow and build the audience within the marketing.
Carlos Gil: [00:25:50] I think that one of the most important shifts that you're going to see in marketing going forward is companies having to hire creatives that they can develop into in-house influencers. I'm not a fan of influencer marketing as it stands today, because the relationship between an influencer and a brand is transactional. And don't get me wrong I work with my share of brands out there and I wish they were cutting me a check every single month to endorse them, but they don't. You know, they pay me for a one time, one time fee to do it, to promote them. It's just a transaction. And I think what brands are going to start doing going forward is instead of doing these one off influencer campaigns, you hire people as employees and you start making them the basis of your brand. You turn the community manager into an influencer for your company. Some of the storytellers on behalf of your company. Someone who you're building a story around, you're really putting them out there front and center.
If you feel like you learned something of value or maybe laughed a little, would you please consider leaving a rating and review?
Finally, if you haven't done so already, please subscribe to the podcast, so that you don't miss another episode. It's a seamless way to stay informed and up-to-date on digital marketing.
Subscribe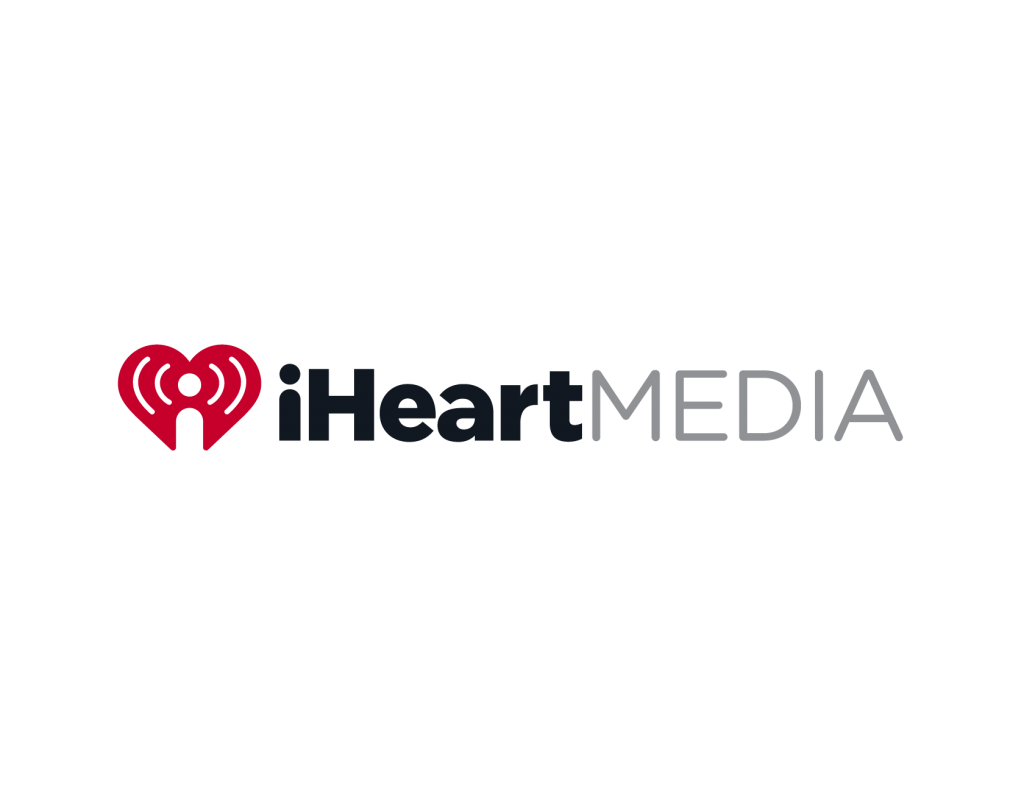 Recommended articles you may enjoy: